Endorsements
We've done lots of 8-tracks. You can see some of them in the gallery.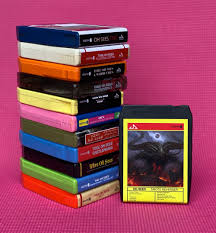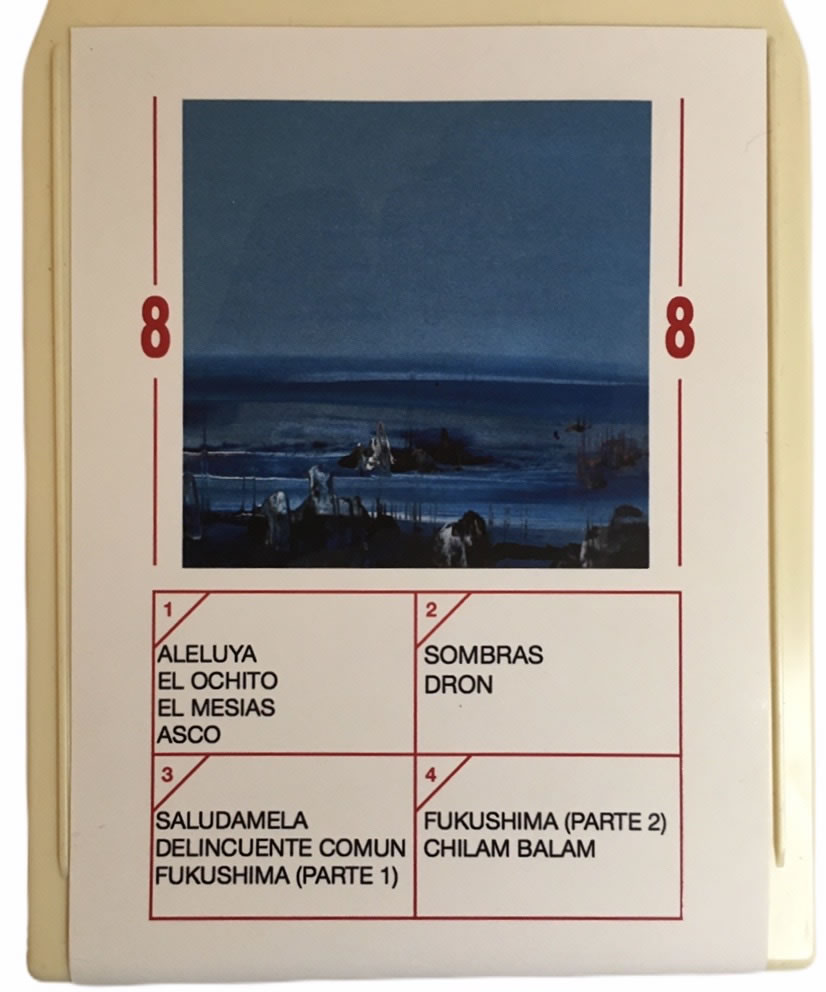 "I worked with Kathy and Dan on previous projects and pretty big project to recondition and record over 1200 8-tracks and I could not recommend them any more. Not only were the 8-tracks fantastic quality audio, but Kathy is an absolute pleasure to work with. Clear communication, quick turnaround times, and fair prices. Highly recommended! " Alex - 5Seven Records
This is one of the 8-tracks we've made for the band - Red Wanting Blue (RWB) - Little America. Enjoyed doing this one. Here is a link to their website - http://www.redwantingblue.com/


Kathy, Thanks again for everything! The tapes look and sound amazing. It was a pleasure working with you! Best, Greg (Rahm)
---
This band is in our home state of Texas! This is Dupree and the name of this 8-track is Nuestro Camino. You can find out more about this band here.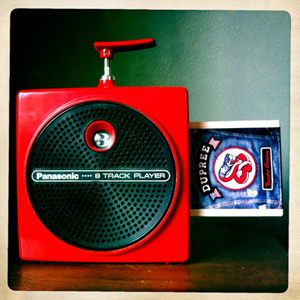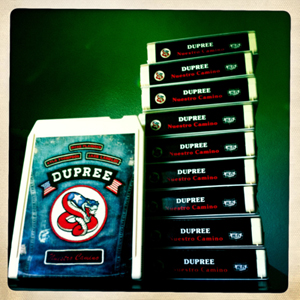 "Got the 8 track...awesome...great work!!!" "....would love to do anything/endorse what y'all did...great work and a joy to do."
---
Cheap Trick -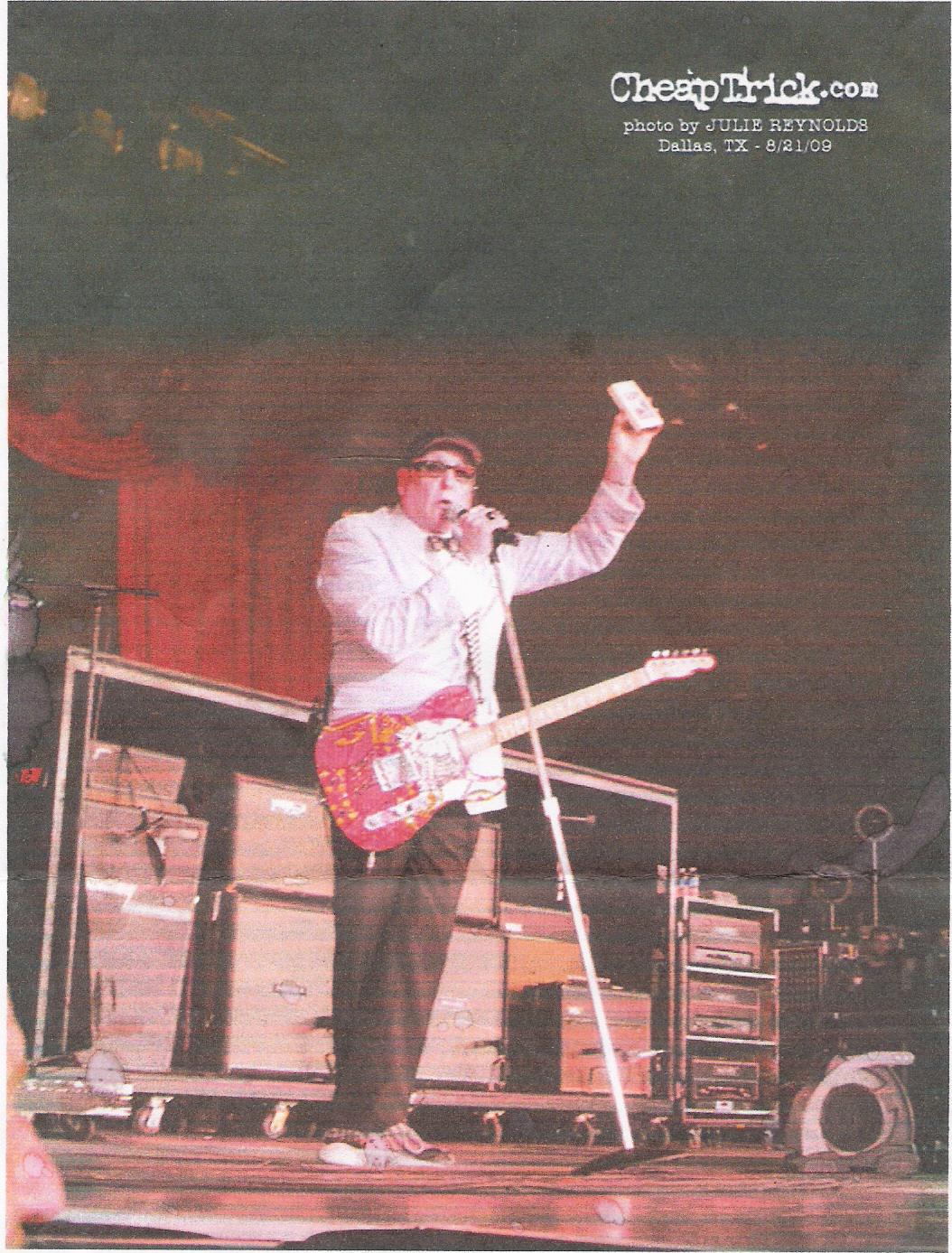 Number 1 selling 8-track around the country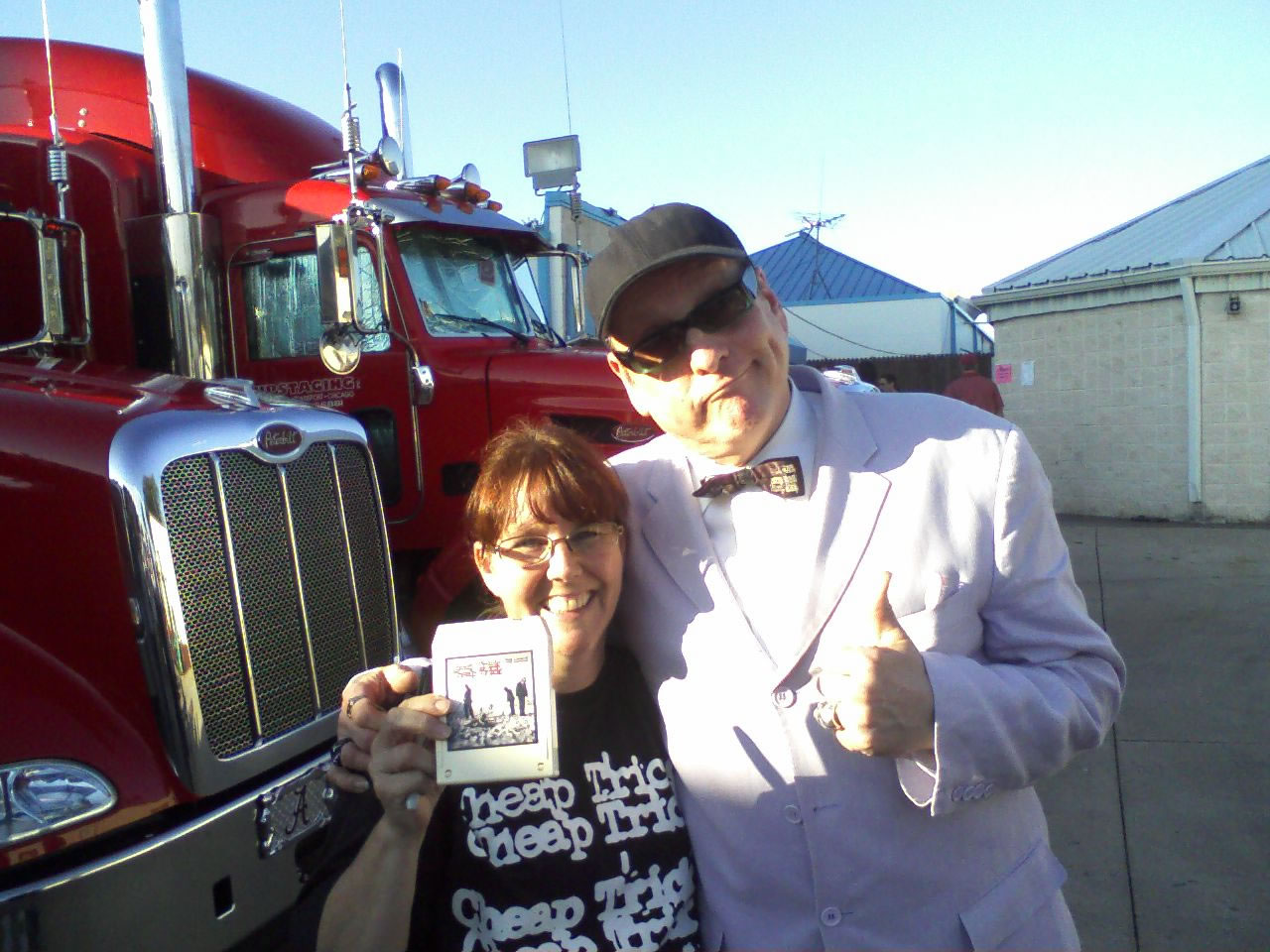 />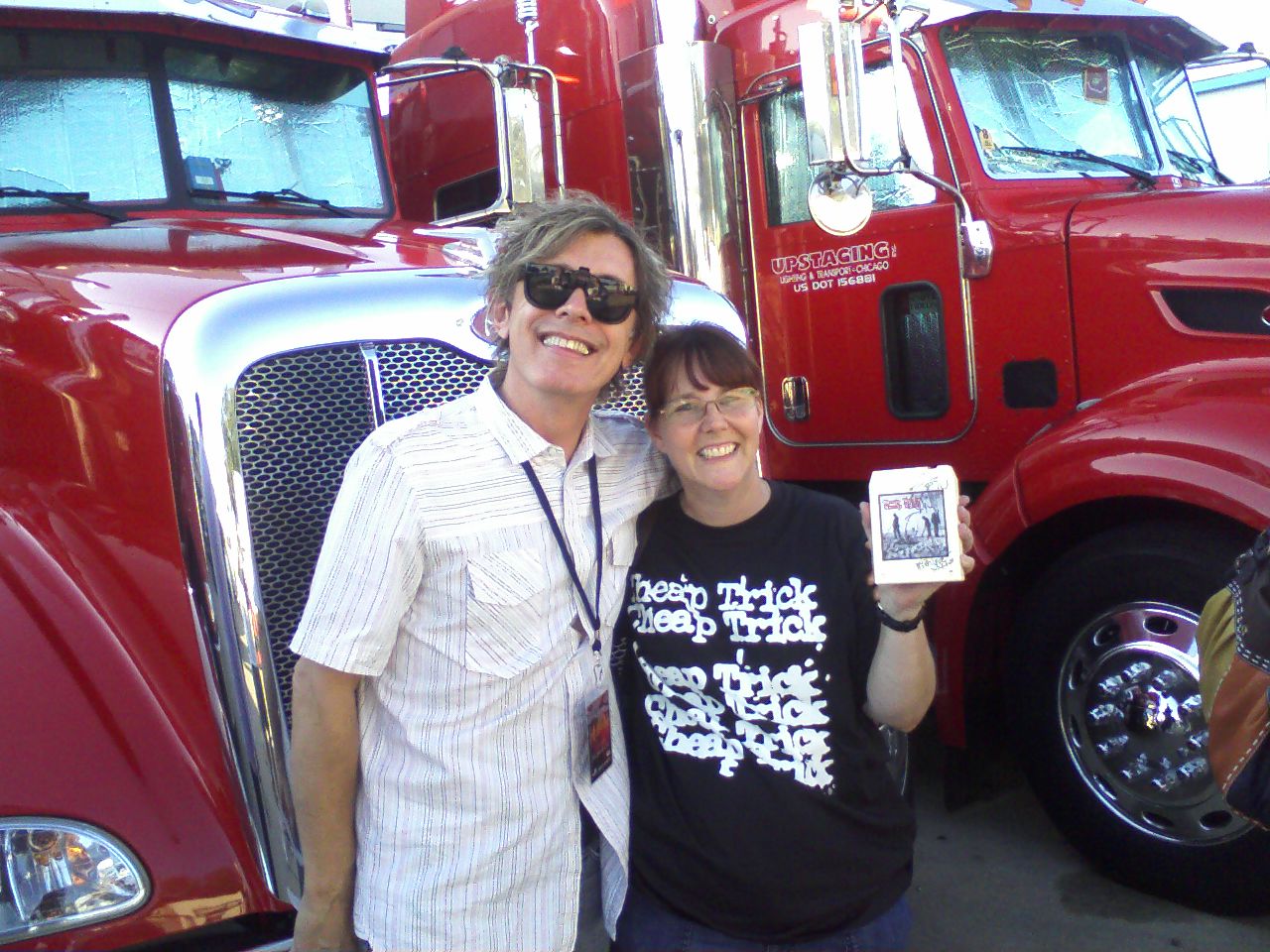 Kathy with Rick and Tom at concert in Dallas (Dan is taking the pictures with my cell phone!)
---
The Wag -
You can only get the 8-track if you order all three of The Wag's CD's!
KTS Production did a limited run of 8-tracks for our band The Wag. They sounded great, came perfectly packaged, and were produced very quickly! It was such a success that the limited run is going to turn into an expanded run and our band will be doing a lot of business with KTS Productions. Kathy and Dan really care about the product and their service is superb!
Brian Mowery, The Wag
---
The Leisure Kings -
"Daniel & Kathy did a superb job putting our group's CD onto 8-track format. Guests at our show not only love the novelty of having our music on 8-track in addition to CD, but we have sold several to 8-track aficionados also. this is a great idea for any band looking for something unique to offer at a relatively low cost. - The Leisure Kings (www.leisurekings.com)" - Sean Baker (Leisure King)

---
Tesla -
Here are the tapes we did for the band Tesla. We were honored to get to go to one of there concerts in Austin before they went on their world tour. We were lucky enough to be able to go back stage and meet Frank Hannon! You can find out more about Tesla by visiting their website at: http://www.teslatheband.com/