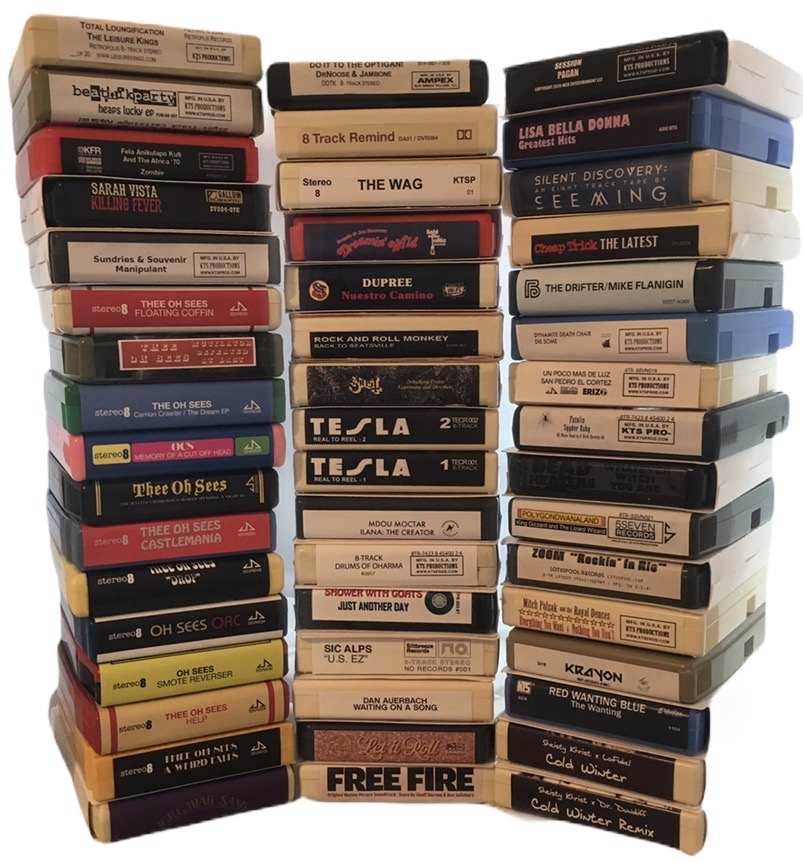 Welcome to KTS Productions! KTSP is the 8-track production company for Kate's Track Shack.

KTSP's mission has been to bring the 8-track into the 21st century and we have seen that happen!

We are a sustainable business and taking these vintage 8-tracks from the 60's 70's & 80's and giving them new life. We mainly use gently used shells for our projects so there may be some minor imperfections in the shells - call it "patina." We take great pride in making you the best sounding 8-track we can!
If your band wants to be a part of this exciting time contact us about putting your next album out on a classic format!!

In order to meet your needs more completely, we will need to know a little more information from you. Please refer to our Services page.
Thank you!
Dan/Kathy Gibson
Here is a release from Sacred Bones for Blaze Foley - The Dawg Years
Two more releases from Townes Van Zant - Townes Van Zant and Delta Momma Blues
From Pine Hill Records USA - Don Harriss - Elevations Limited edition of 25 hand numbered copies
This is a new internatonal release - Skeld
Gein & The Grave Robbers is back with another great album - Gein & The Grave Robbers - Song In The Key Of Evil
For all you Townes Van Zant fans out there, there are two new reissues up for sale. You can order yours here - Sacred 8s – Sacred Bones Records
We're working on more new albums that will be coming up for sale soon. We'll keep you posted as we're given permission to give out the links for ordering.
If you haven't heard yet, Nancy Sinatra is releasing some of her albums, and here is one that will be out on 8-track (as well as on other media - CD, LP, etc.) in mid-September. You can place your order here - https://bootique.nancysinatra.com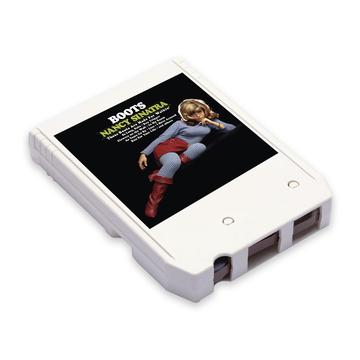 ---
Gein & The Graverobbers - Hang Ten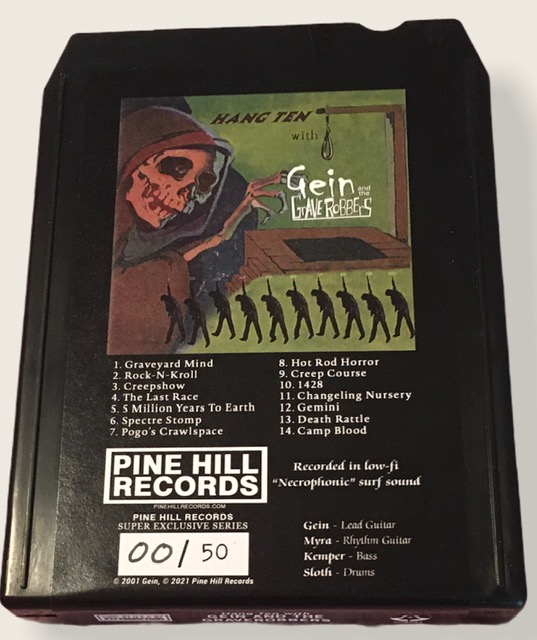 ---
St Vincent - Daddy's Home -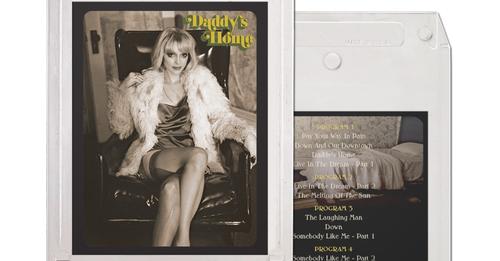 St. Vincent - Daddy's Home Limited Edition 8-Track – Loma Vista Recordings (I believe the tapes have sold out so they may not be showing anymore)
---
Have A Holly Dolly Christmas this year! Dolly Parton is putting out a new Christmas album for 2020. This is her first holiday album in 30 years! It's a great album and we are pleased to say that we've done the 8-track for Dolly. The 8-track is an exclusive with Amazon and has an exclusive bonus track called The Wish Book which is not available on the other formats. You can pre-order your 8-track here.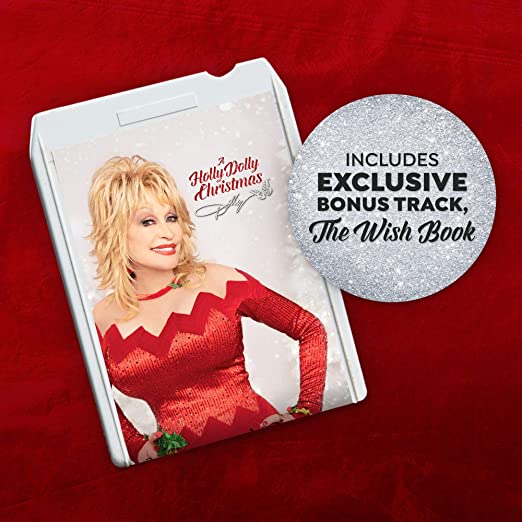 ---
Another new 8-track that just came out. You can get yours here.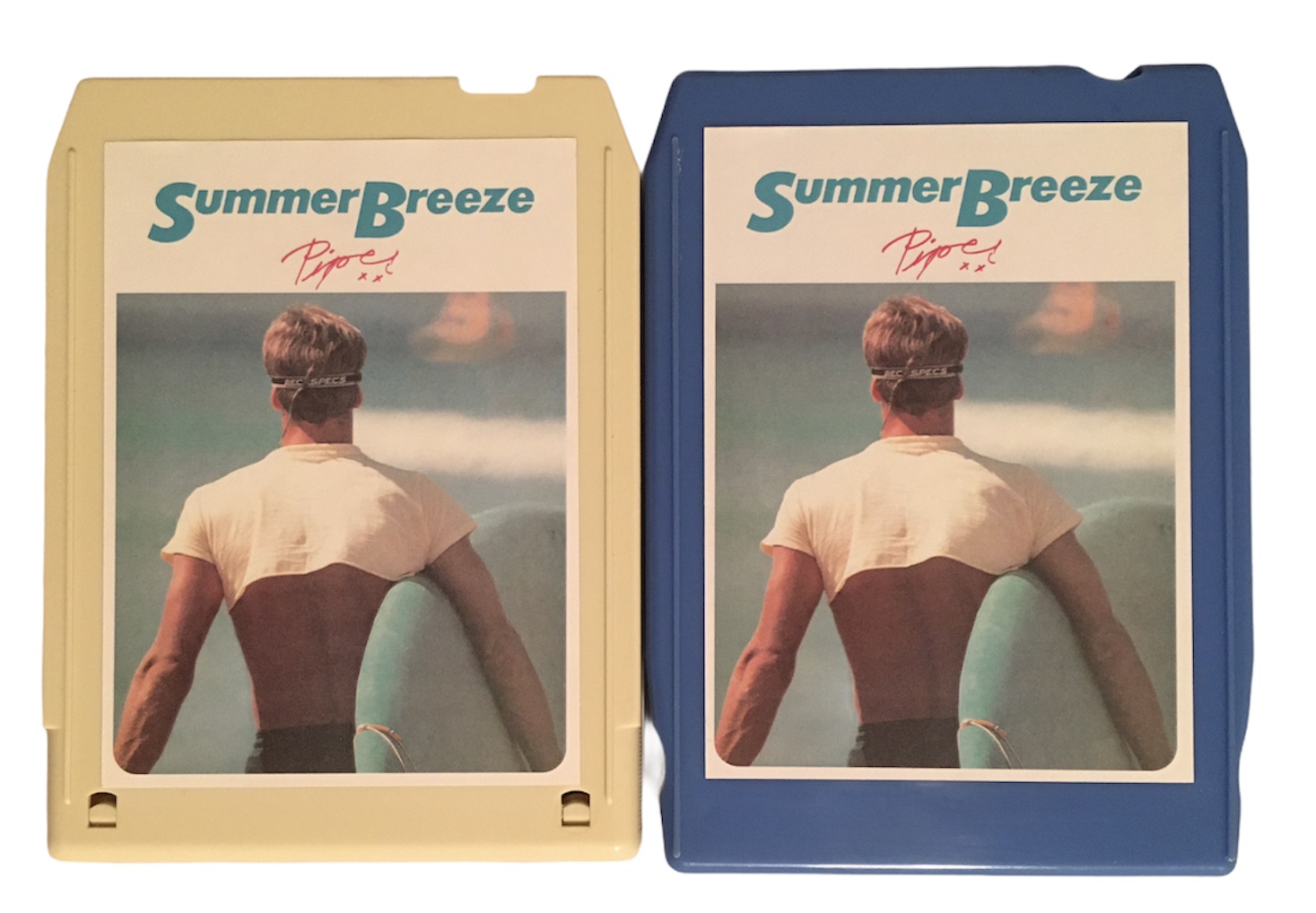 ---
Here is a limited release of West Texas Red Sunburn carts from Mike Flanigin - http://www.mikeflanigin.com/.../west-texas-blues-limited...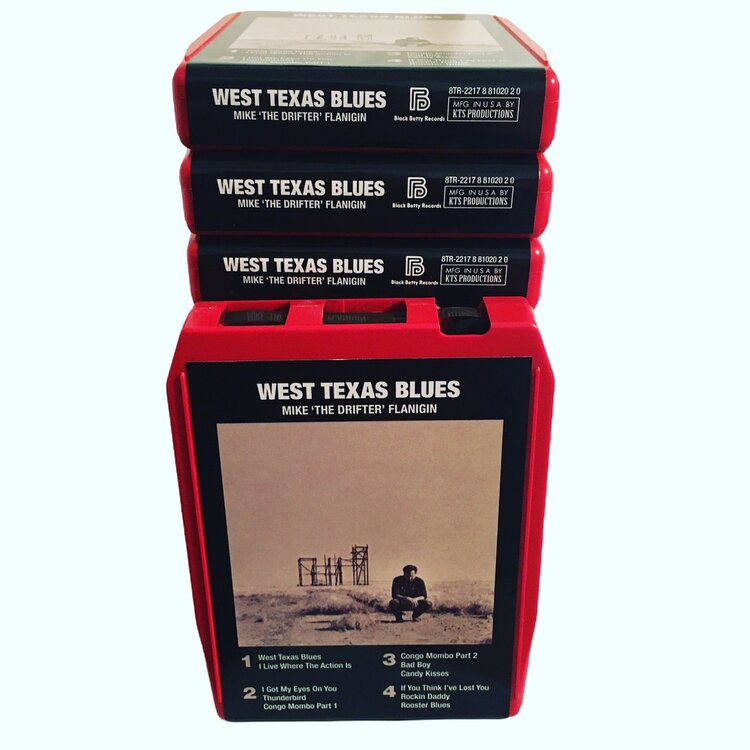 ---
Also, be sure to check out Brock Hires new 8-track - Longneck Bottle, Loud Jukebox -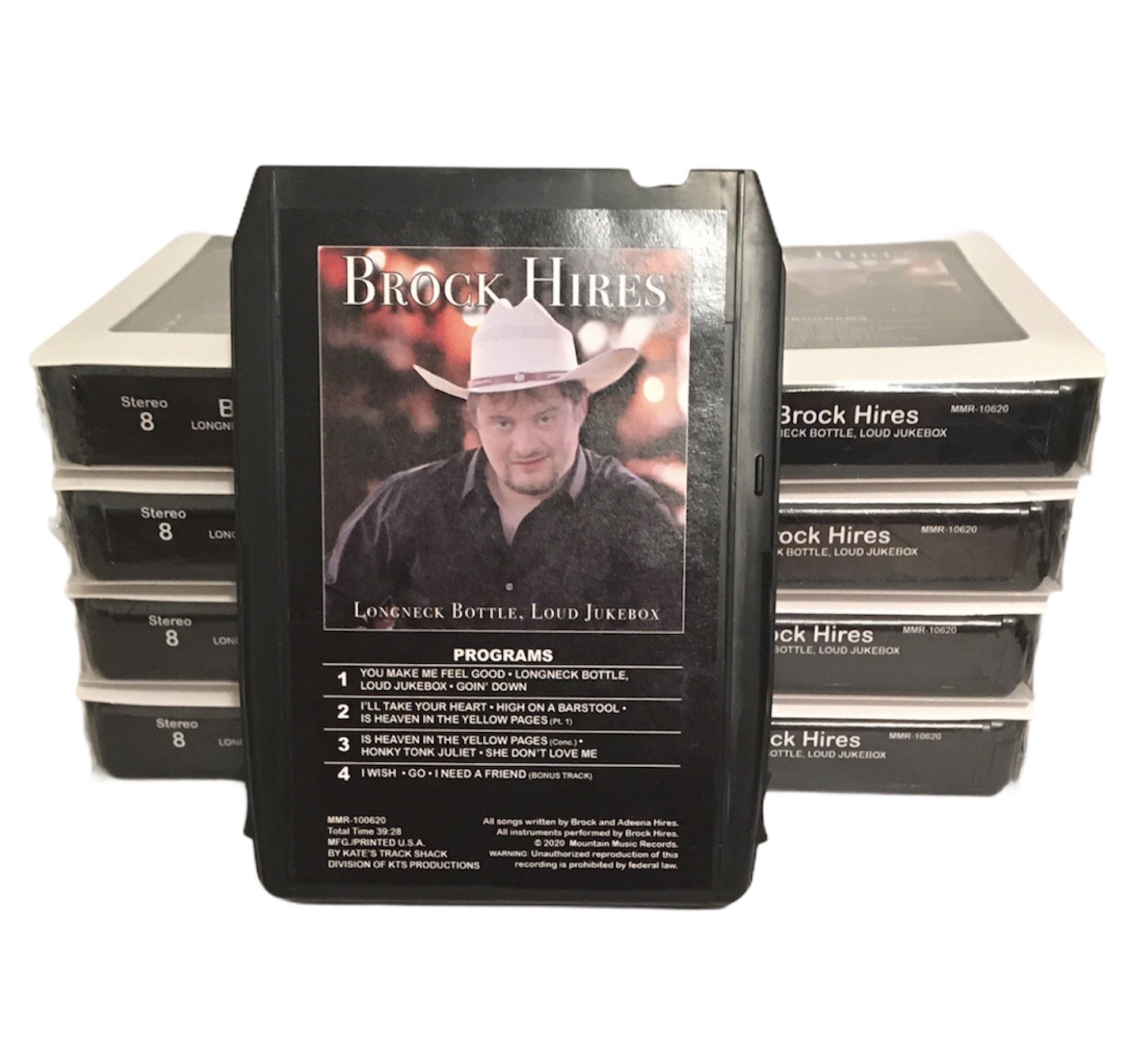 ---
Just released on 8-track - Plantasia. A very cool 8-track. Great music! Here's the link - https://www.sacredbonesrecords.com/products/sbr3030-mort-garson-mother-earths-plantasia?_pos=20&_sid=ab9650b92&_ss=r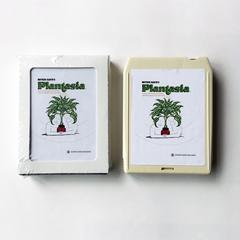 ---