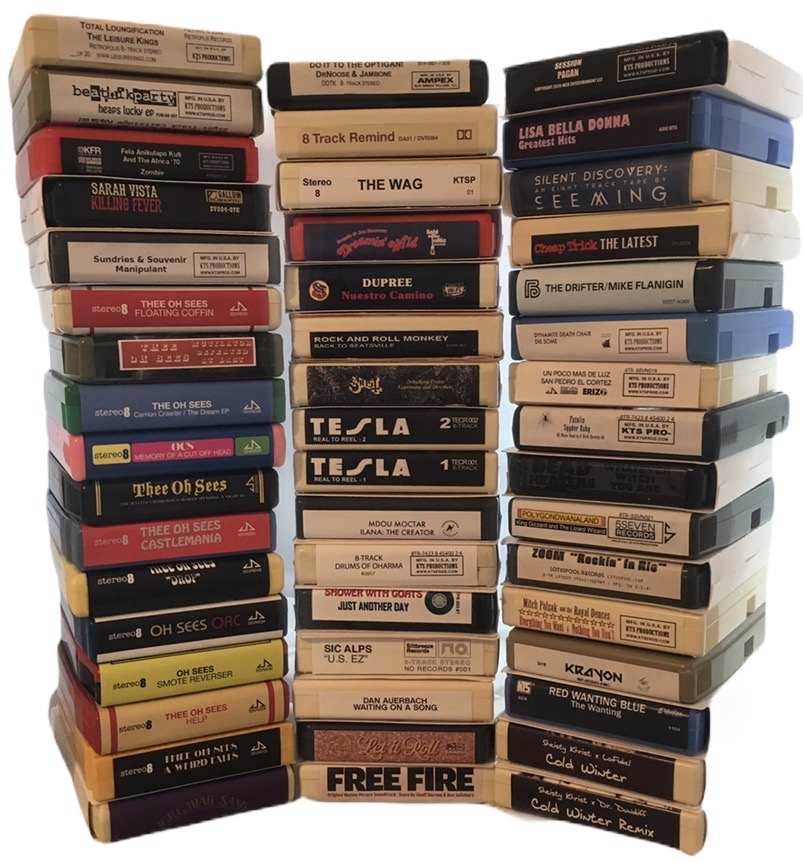 Welcome to KTS Productions! KTSP is the 8-track produ

ction company for Kate's Track Shack.

KTSP's mission has been to bring the 8-track into the 21st century and we have seen that happen!

We are a sustainable business and taking these vintage 8-tracks from the 60's 70's & 80's and giving them new life. We mainly use gently used shells for our projects so ther may be some minor imperfections in the shells - call it "patina." We take great pride in making you the best sounding 8-track we can!

If your band wants to be a part of this exciting time contact us about putting your next album out on a classic format!!



In order to meet your needs more completely, we will need to know a little more information from you. Please refer to our Services page.

Thank you!

Dan/Kathy Gibson
---
If you haven't heard yet, Nancy Sinatra is releasing some of her albums, and here is one that will be out on 8-track (as well as on other media - CD, LP, etc.) in mid-September. You can place your order here - https://bootique.nancysinatra.com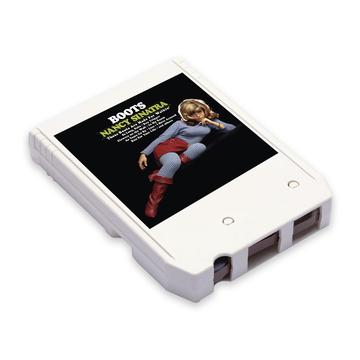 ---
Gein & The Graverobbers - Hang Ten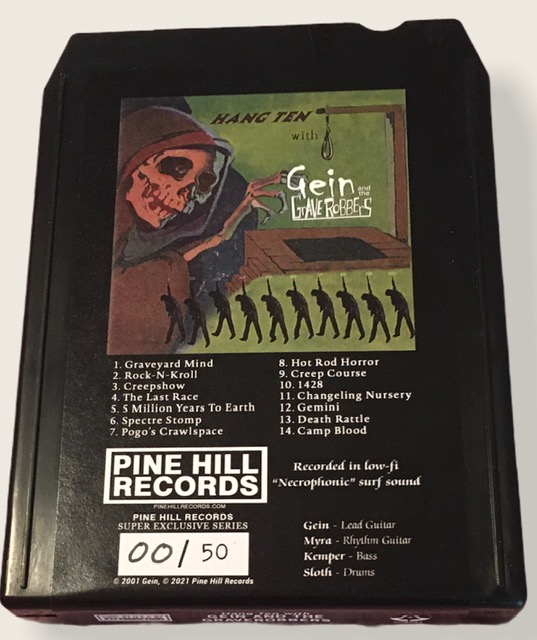 ---
St Vincent - Daddy's Home -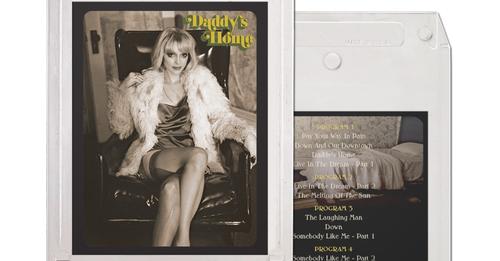 St. Vincent - Daddy's Home Limited Edition 8-Track – Loma Vista Recordings
---
Have A Holly Dolly Christmas this year! Dolly Parton is putting out a new Christmas album for 2020. This is her first holiday album in 30 years! It's a great album and we are pleased to say that we've done the 8-track for Dolly. The 8-track is an exclusive with Amazon and has an exclusive bonus track called The Wish Book which is not available on the other formats. You can pre-order your 8-track here.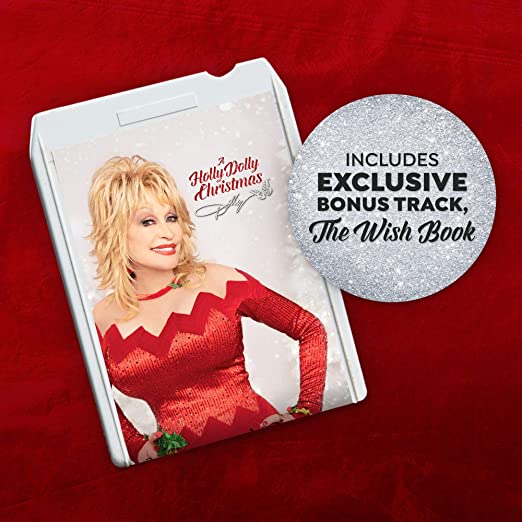 ---
Another new 8-track that just came out. You can get yours here.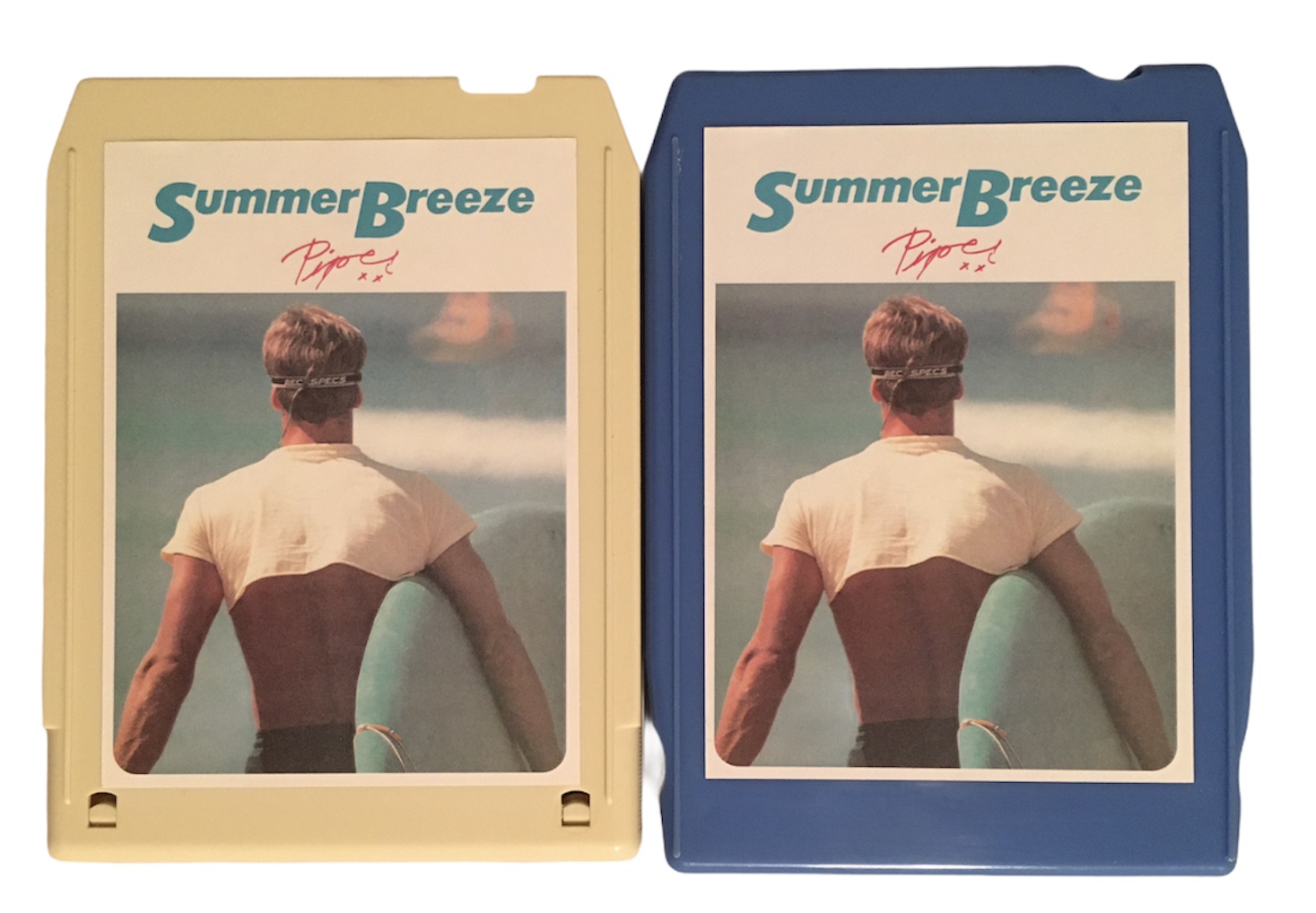 ---
Here is a limited release of West Texas Red Sunburn carts from Mike Flanigin - http://www.mikeflanigin.com/.../west-texas-blues-limited...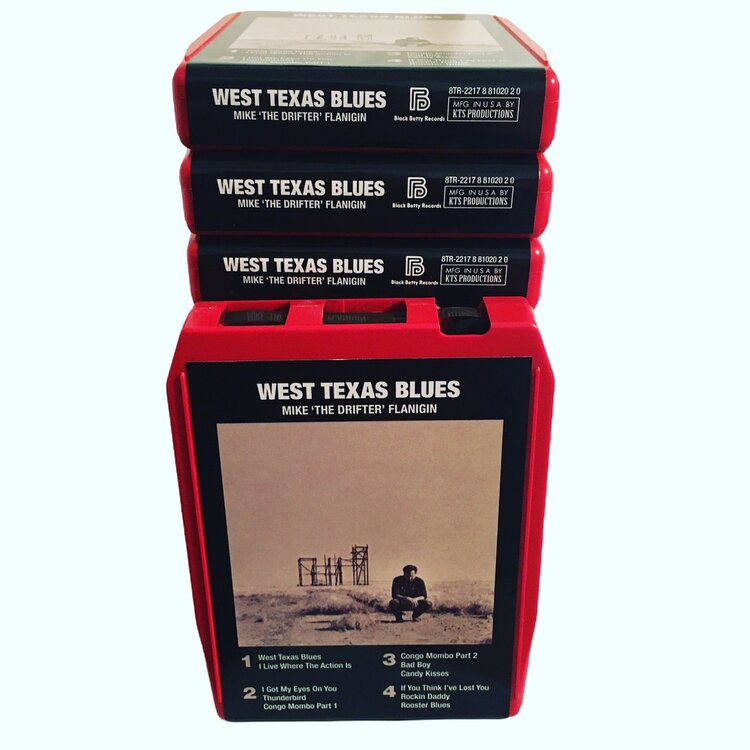 ---
Also, be sure to check out Brock Hires new 8-track - Longneck Bottle, Loud Jukebox -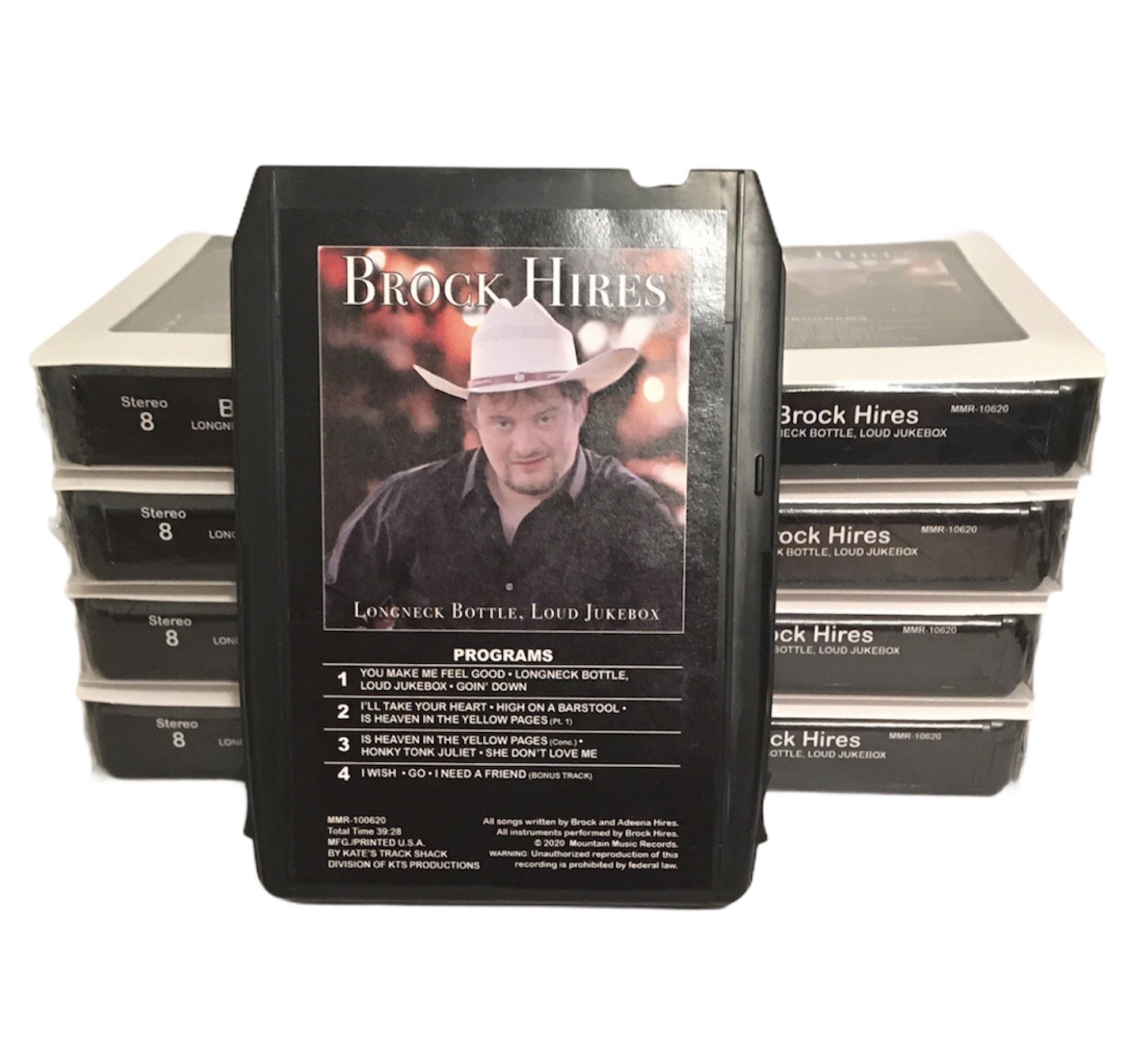 ---
Just released on 8-track - Plantasia. A very cool 8-track. Great music! Here's the link - https://www.sacredbonesrecords.com/products/sbr3030-mort-garson-mother-earths-plantasia?_pos=20&_sid=ab9650b92&_ss=r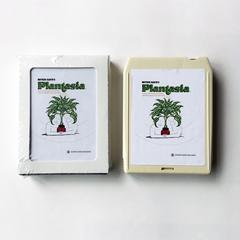 ---